Albstadt - Textile systems supplier Groz Beckert has significantly expanded its range of needles and other ancillary equipment for the different aspects of the knitting sector.
When using staple fibre yarns on large diameter circular knitting machines, accumulations of fibre residues, fibre abrasion, dirt and other yarn components can result in deposits in the channels of the needle carrier.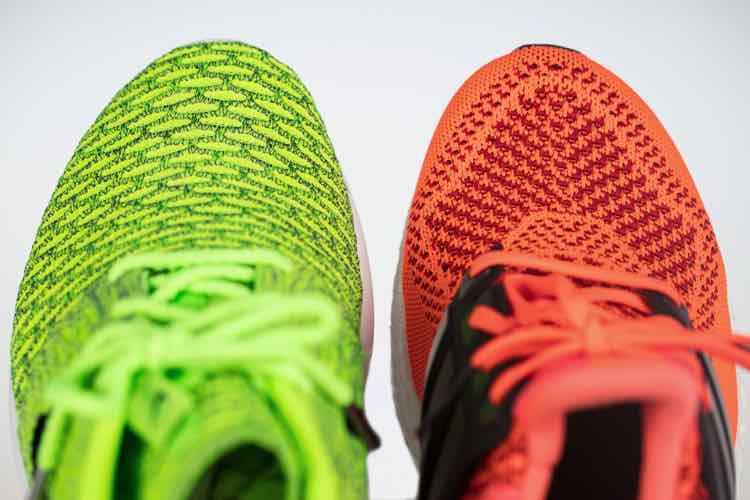 The special application needle SAN SF and Sinker SNK SF have been designed to effectively reduce dirt accumulation and significantly extend cleaning intervals. The result, says Groz Beckert, is increased productivity and reduced production costs.
The SAN SF special application needle is characterised by two special features: a needle shaft closed at the bottom and support cushions to support the cylinder walls.
Advantages of this include reduced contamination of the needle tricks, as well as longer cleaning intervals and reduced machine downtimes – with optimal results when used in combination with the sinker for SNK SF staple fibres. These needles also offer even loop structure and increased productivity.
The sinker SNK SF for staple fibres is characterized by a special technical feature; an opening on the front part of the sinker. This achieves a self-cleaning effect and offers other advantages such as reduced contamination of the sinker tricks and longer cleaning intervals and reduced machine downtimes; again optimal results are achievable when used in combination with the SAN SF needle whilst even loop structure and increased productivity are also again possible.
dur technology
For sock and hosiery machines Groz Beckert has developed its dur technology. These machines are highly complex systems, which, in turn, have to master complex production processes. This not only requires high-quality needles, but also a wide range of perfectly coordinated system parts.
Needles with dur technology are a further development of the Groz-Beckert sock needle for use under high loads and are characterized by increased hook stability, increased latch stability and a modified slit design.
Benefits include reduced hook breakages and pulled hooks, a reduction in bent latches and guaranteed latch movement, even with slightly bent needle latches, and reduced machine downtimes and rejects, which results in higher productivity.
Flat knitting
Groz Beckert notes that the range of products that can be produced on flat knitting machines is varied, with potential for countless additional applications. To make use of this potential, needles and system parts are required, that are capable of fulfilling the requirements for producing these products. The SAN TT needle, specially designed by Groz-Beckert for technical applications, is an example of such a development.
The SAN TT provides reduced hook breakages due to increased hook stability, a safe spring-loaded function and no hairy product surface thanks to anti-shear effect when using continuous filament yarns. It also offers optimized loop cast-off due to narrow latch head for firm loops.
Groz Beckert also offers suitable needles and system parts for knitting in extremely fine gauges while for warp knitting, it ensures that its needles provide a uniform loop structure.