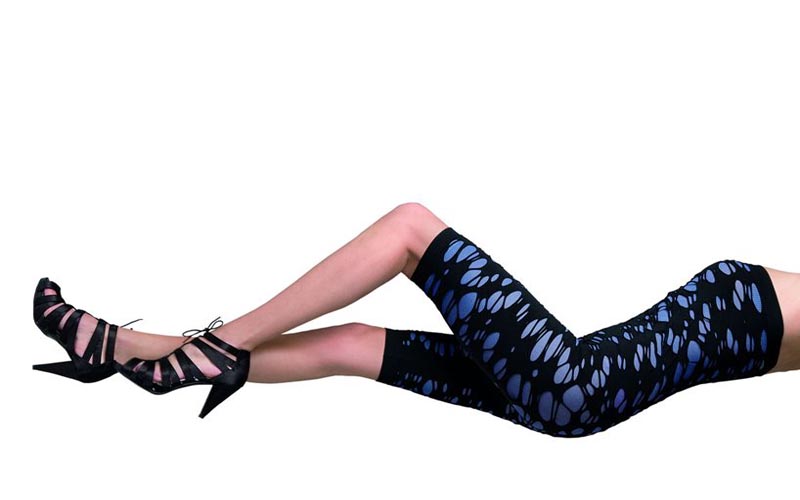 New York - The global hosiery market is expected to grow at a CAGR of 4% between 2016-2020.
The main drivers for the growth, according to a new report from Market Reports World is increasing demand from consumers looking for improved quality, durability, fit, style, and glamour while purchasing hosiery products.
The increasing concern about personal grooming and appearance is also a factor. Not only is the market for women hosiery increasing, but the demand for such goods is also rising from the men's segment with increased numbers believed to be following the latest fashion and apparel trends.
An increase in sales from the e-commerce sector is another major driver propelling the growth of the hosiery market while in terms of regions, the e-commerce market in North America is the fastest growing market with countries such as the US and Canada dominating the market.