Sandonini, the Italian manufacturer of hosiery, seamless and circular knitting machines, has seen an increase in requests for machines to produce fabric masks using antibacterial yarns.
The company is now producing its refurbished, updated machines to produce new masks which can be produced on the company's machine in a single piece.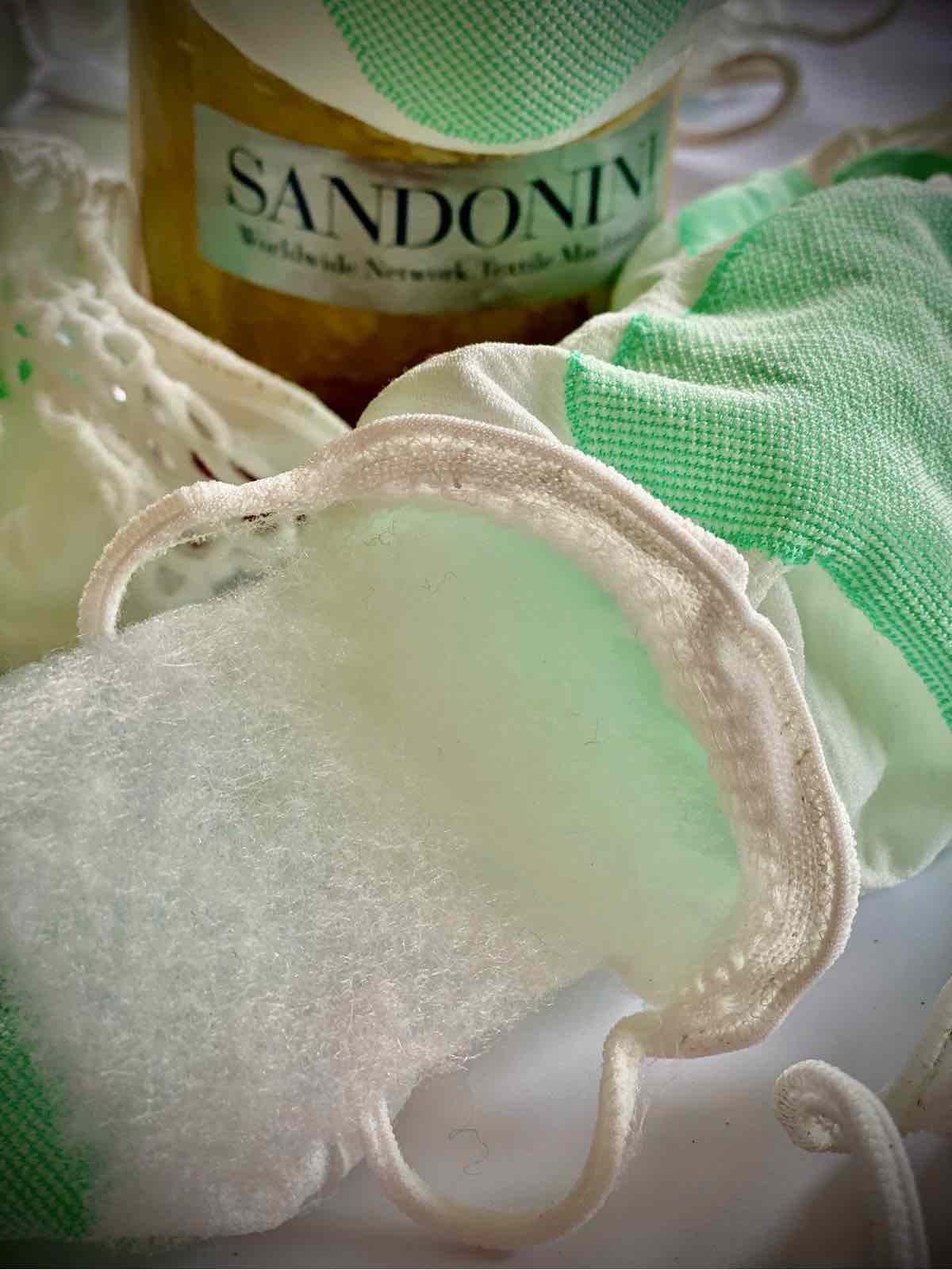 The single cylinder, four feed machines, which are available with full electronic controls, have a 4 ins diameter with between 200 and 400 needles.
According to Sandonini, the production time for each mask which can be in any size or style, is just 45 seconds.
"Sandonini wants to help fight the virus by making its textile technology available for the prevention and protection against of Covid-19," Fiorenzo Sandonini said, explaining that the masks are soft for more sensitive and delicate skin and have an elasticized band for an improved fit.
Possible features for the mask include plain fabric, run proof, micromesh, net, reinforced band, reinforced & floated patterns. The masks also contain a tubular pocket where you can insert a filter or additional fabric for better prevention.
The technology includes a sinker cap with stepping motor, a motorized dial arm with vertical movement through stepping motor for unlimited height positions, programmable and variable stitch cams and a system on the yarn fingers for plating control.