Tuesday, 24 May 2016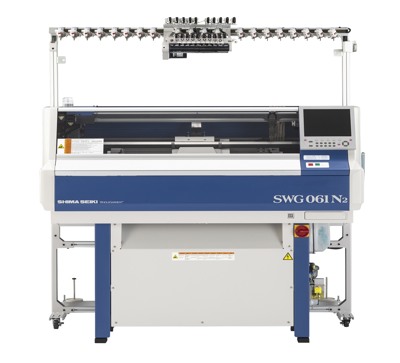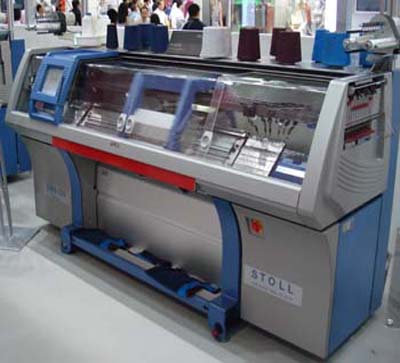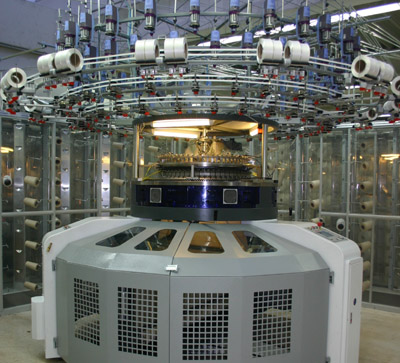 Zurich - Shipments of electronic flat knitting machines grew by a huge 52 per cent in 2015, driven by increased demand from China.

However, the latest statistics from the International Textile Machinery Shipment Statistics (ITMSS) just released by the International Textile Manufacturers Federation (ITMF) also showed that shipments for new large diameter circular knitting machines dipped by 6% year-on-year to 26,700 units in 2015.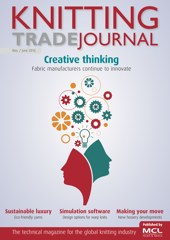 In the latest issue...
The May-June 2016 printed edition of Knitting Trade Journal, the leading technical magazine for the global knitting sector, is now available.
This issue includes a round up of the latest news from the circular knitting sector including new developments as well as interviews, market trends and analysis.
There are also reports from some of the latest trade shows from our correspondents at key exhibitions and some of the latest developments from the yarn and fibres and hosiery knitting sectors.
The May-June issue of Knitting Trade Journal also features all the latest, and original, industry news, insight and new patent developments.
The 2016 media kit for Knitting Trade Journal is also now available. Email info@mclglobal.net for more information.

CLICK HERE for a magazine subscription and full access to this website and our weekly e-newsletter.
You can also download our updated, cross-platform, mobile device app, then follow the on-screen instructions to log-in using your knittingtradejournal.com e-mail address and password.
The app is a free download which provides unique content to the 12,000+ signed up members of the Knitting Trade Journal website, including access to the latest industry news, features and archived material, breaking news alerts and a smart search facility.

Friday, 20 May 2016

Knitting Trade Journal talks to Stefano Gallucci, Santex Rimar Group CEO, and Heinz Michel, Santex Rimar Group Head of Textile Division, about the company's latest finishing solutions for the knits...


Thursday, 19 May 2016

Milan - Orders of Italian textile machinery increased in the first quarter of 2016, driven by a strengthening of domestic sales.

Read More
Read More
Busi to demonstrate terry options at ITM

Wednesday, 18 May 2016

Brescia - Italian sock knitting machine builder Busi Giovanni will be at the upcoming ITM exhibition in Istanbul where it will feature two of its latest models, the J-Terry and the Medical Terry...

Shima Seiki to feature at two UK events

Tuesday, 17 May 2016

London - Shima Seiki, together with its European subsidiary Shima Seiki Europe will participate in the Meet the Manufacturer exhibition in London this month, highlighting WHOLEGARMENT knitting...

Read More
Read More
Pitti Filati to feature 140 exhibitors

Tuesday, 17 May 2016

Florence - Pitti Immagine Filati, the key international event featuring yarns for the knitting sector, will be held at the Fortezza da Basso in Florence from 29 June to 1 July 2016. Both a dynamic...

New company awarded contract to organise ITMA 2019

Tuesday, 17 May 2016

Brussels – CEMATEX, the European Committee of Textile Machinery Manufacturers, has awarded a contract to a new company, ITMA Services, to organise its ITMA 2019 show. ITMA Services NV is...

Read More
Read More
Delta Apparel to close US knitting mill

Monday, 16 May 2016

North Carolina - Delta Apparel is taken further steps to consolidate its fabric production for its basic, blank tee shirt business, with the closure of its manufacturing facility in Maiden, North...

Hydrophilic softener for high-pile knits

Monday, 16 May 2016

Munich - Chinese chemical firm Wacker has launched a new hydrophilic fabric softener which is said to be ideal for knitted high-pile fabrics.

Read More
Read More